We at Arafah International tours and travels from Bhatkal  are happy to announce you our Umrah package that  includes a two-way flight to and from Mumbai. The provided rooms will be very close to Makkah and Medina for maximum convenience with a maximum walking distance of 8-10 minutes. Also to provide a memorable experience, we have arranged a ziyarah in both the holy cities of Makkah and Madina.
The package includes Air Ticketing 10 days in Makkah and 4 days in Madina.  All our Umrah clients will be offered with a complementary gift of 5 liters of Zam-Zam water. The food arrangements have been done as the needs. We will be providing South Indian food as well as the bhatkally cuisines as per needs.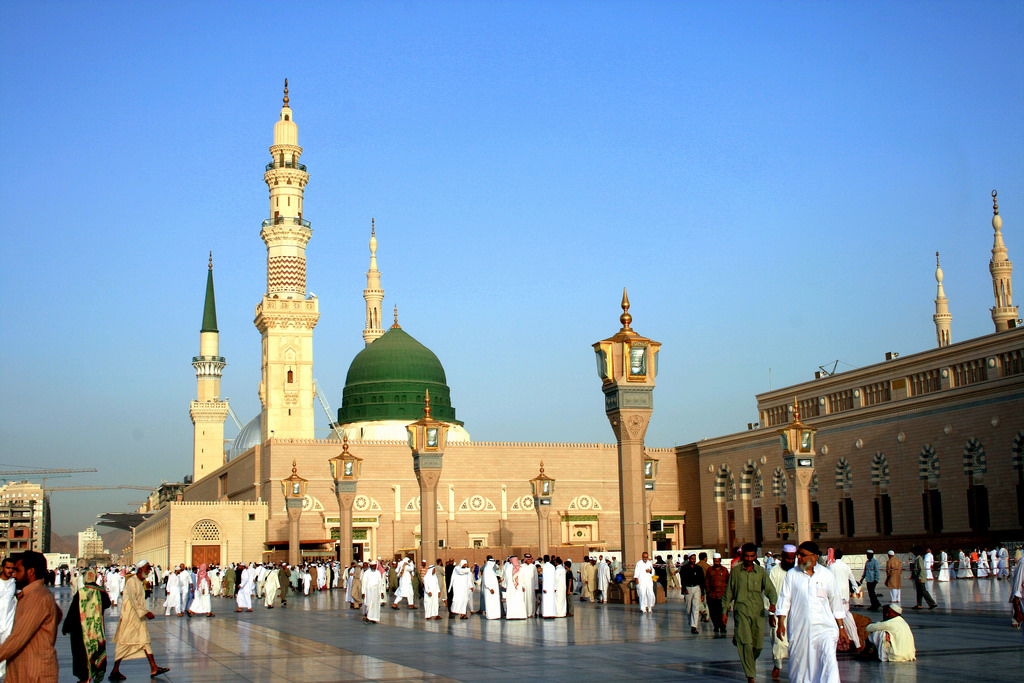 The total amount for this package will be 57,999/- Rs only. The journey will commence in the first
week of may.It will include the visa, airlines fares, travel bags, hotel accomodation and food.
Ramadan packages will be 1,05,000/- Rs onwards.
FOR MORE DETAILS:-
Arafah International Tours and Travels
Above Rida Dental Clinic
Jali Road, Bhatkal – 581320
CONTACT:- +919495209191
MAIL:- contact@arafahtravels.com